THE HIGHEST STATE OF READINESS
Get the most for your money! Spend only $50 and get a FREE Redcon1 Magnet, Keychain and two sample packs. PLUS FREE Shipping!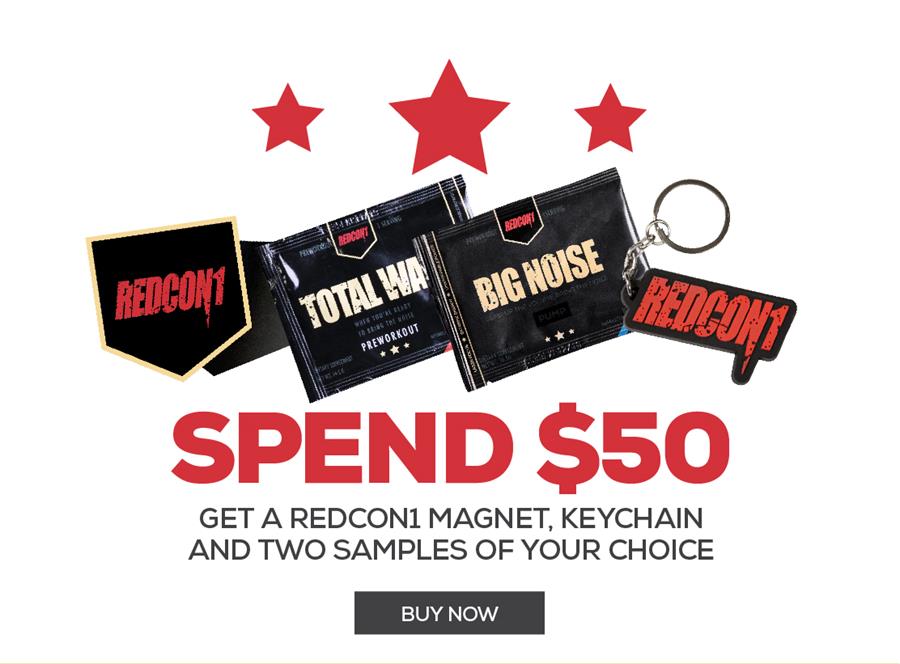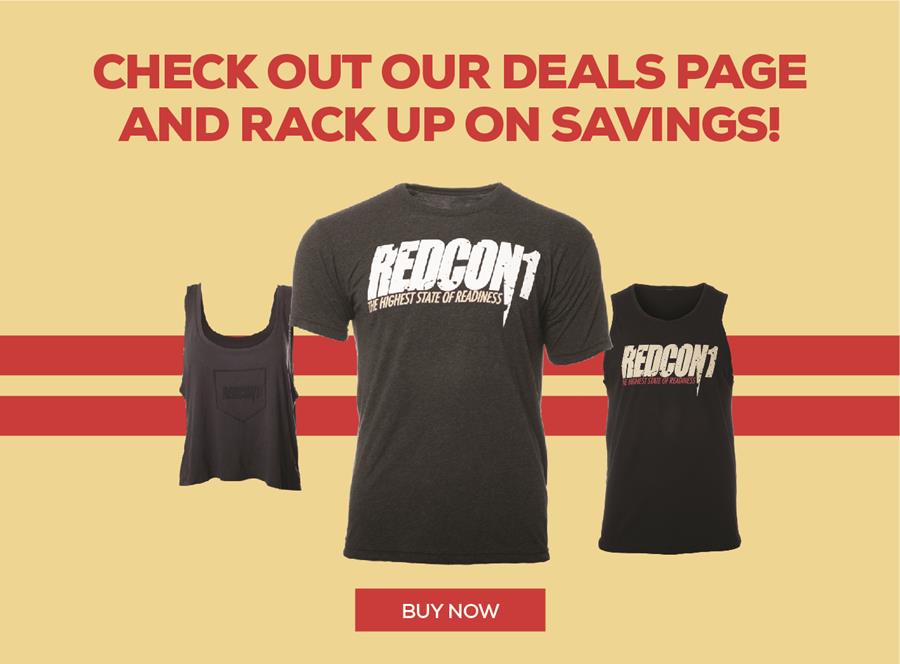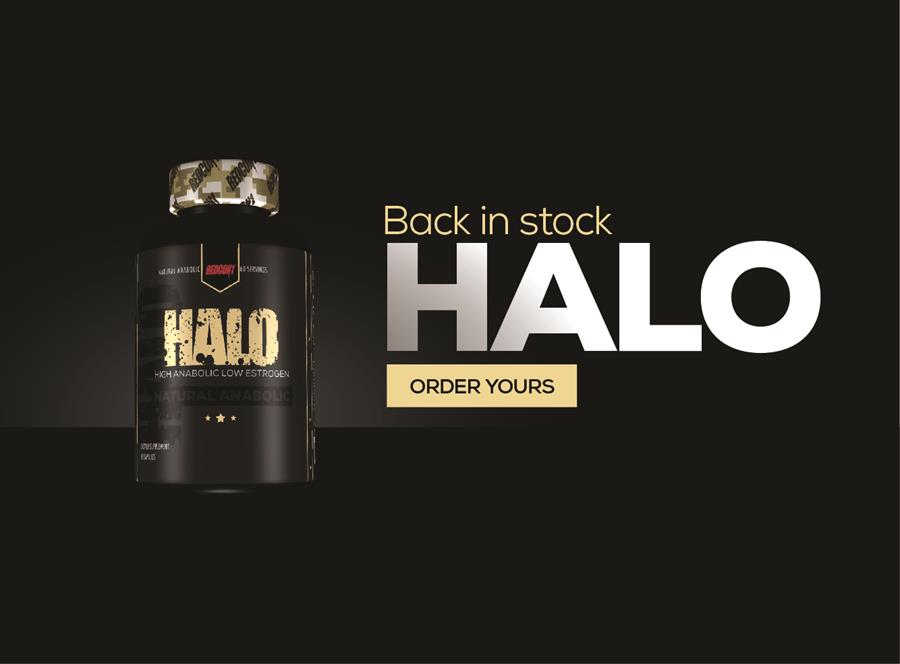 Long awaited Halo is back in stock! Buy today before it sells out again!
Also don't forget to find the latest savings on our Deals Page on https://www.redcon1.com/.